Recently, my friend and I had the privilege of obtaining passes to the Whole Bead Show in New York. This event happens once or twice a year in several parts of the United States and it's great, because you find beads and focal points that you would not find at your local craft store or bead store online.
I thought I'd snap a few pics, and show you what I found: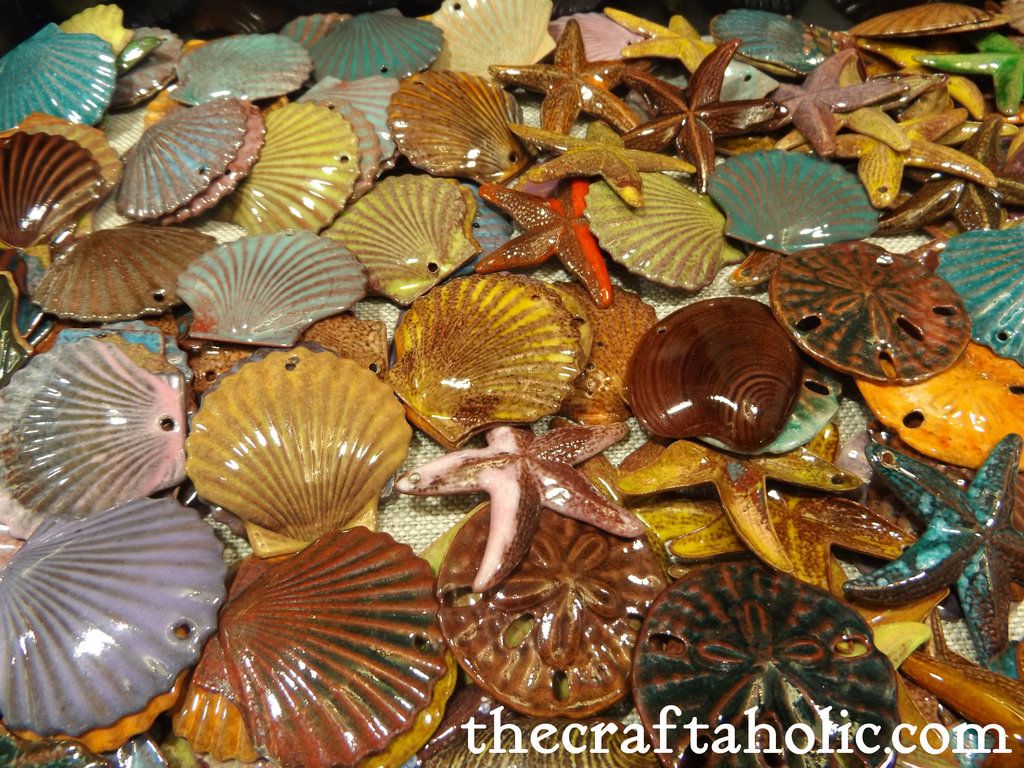 These wonderful focal points are made of glass, and are made by the lovely Ann of Gardanne Beads.
Here's a few more: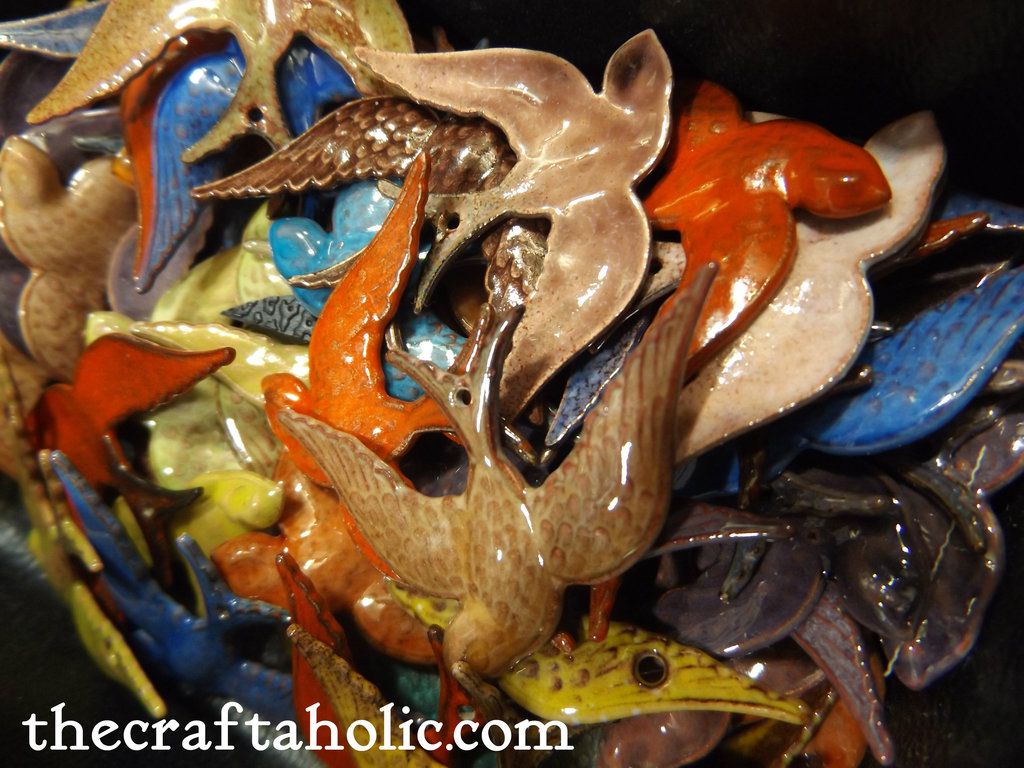 I totally lusted after these beautiful birds.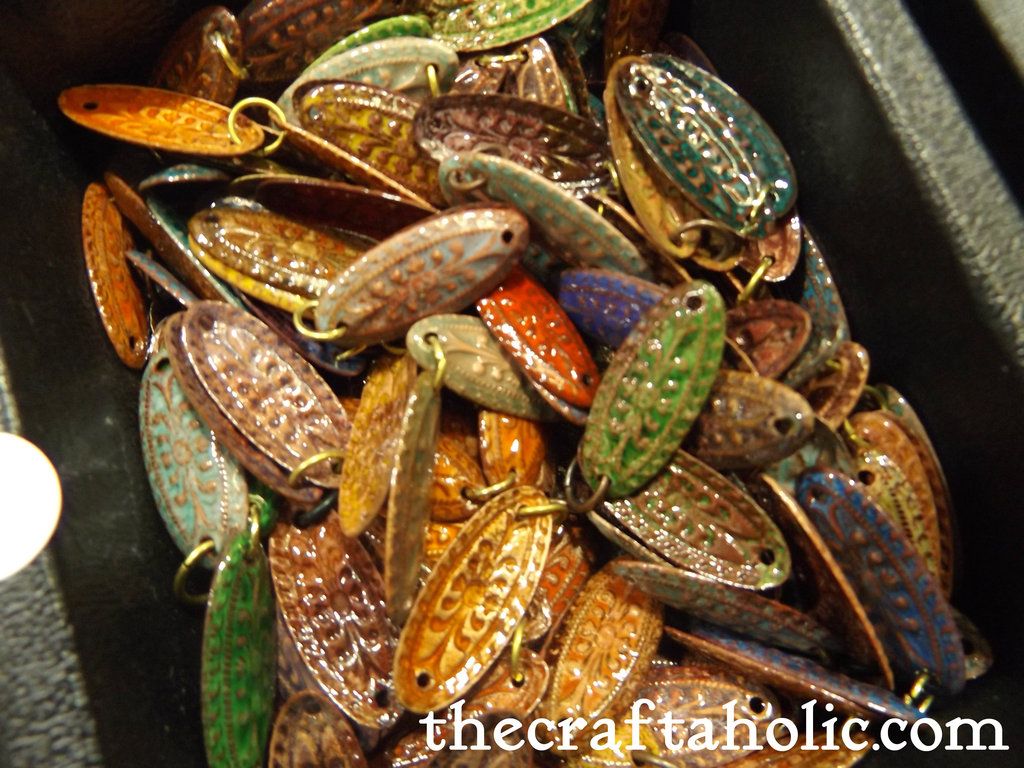 I can see myself using these beautiful beads in a necklace.
Oh, here's some more things I found: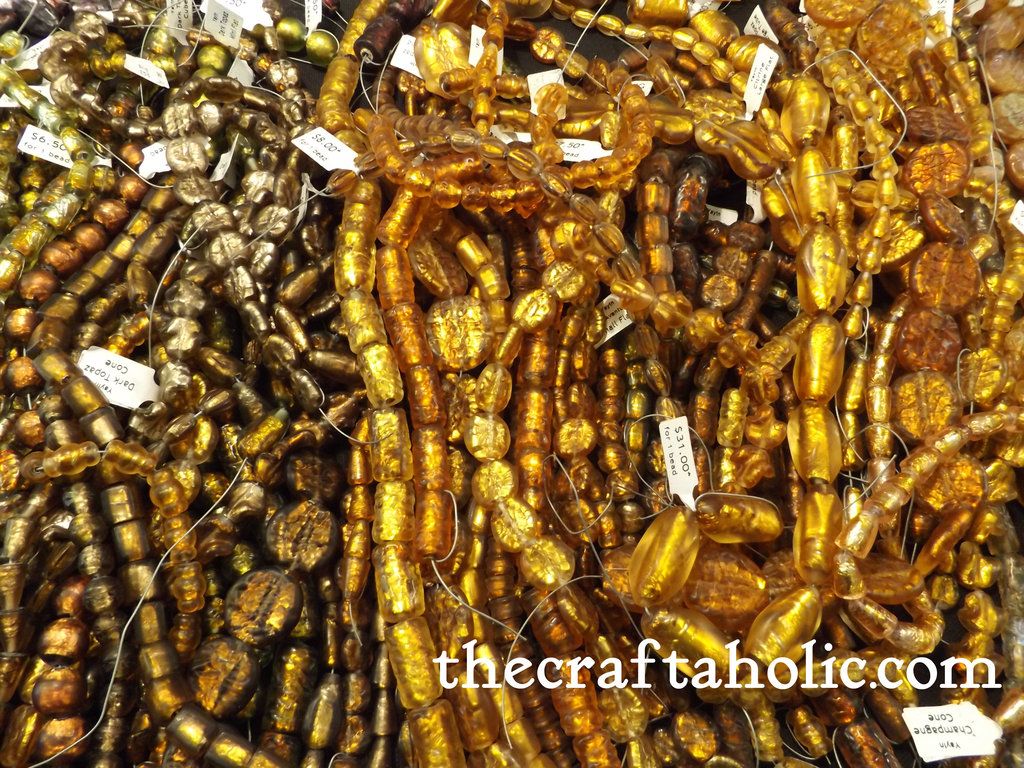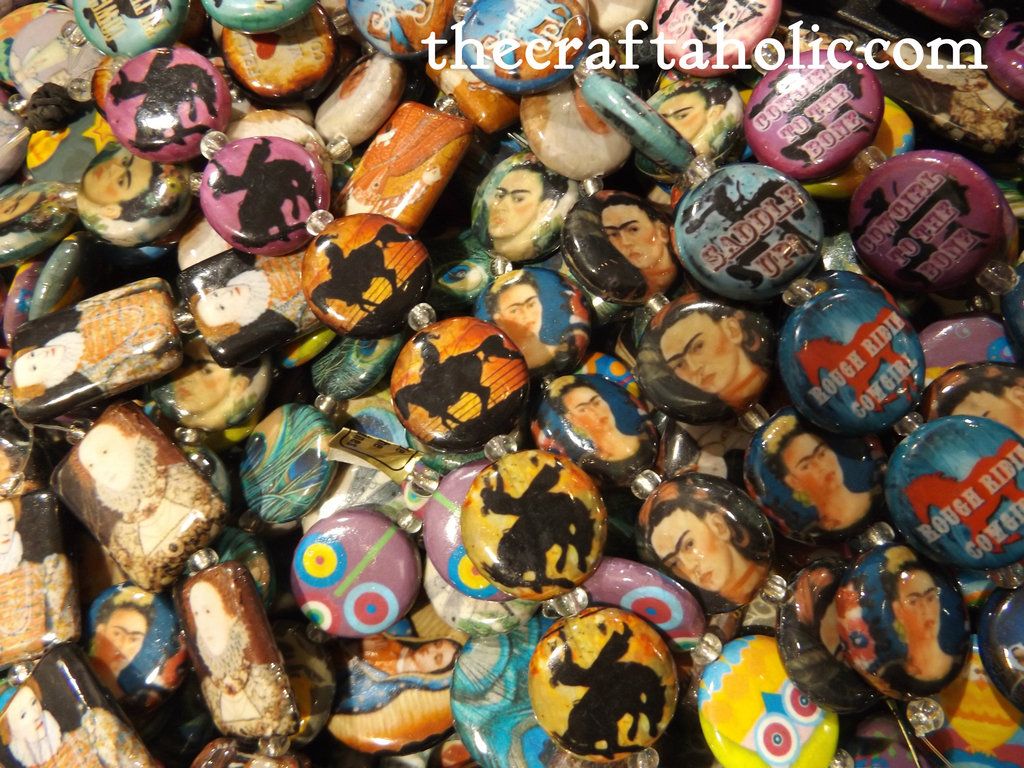 Do you see the Frida beads? These are decoupaged beads. I feel quite inspired to make some like these!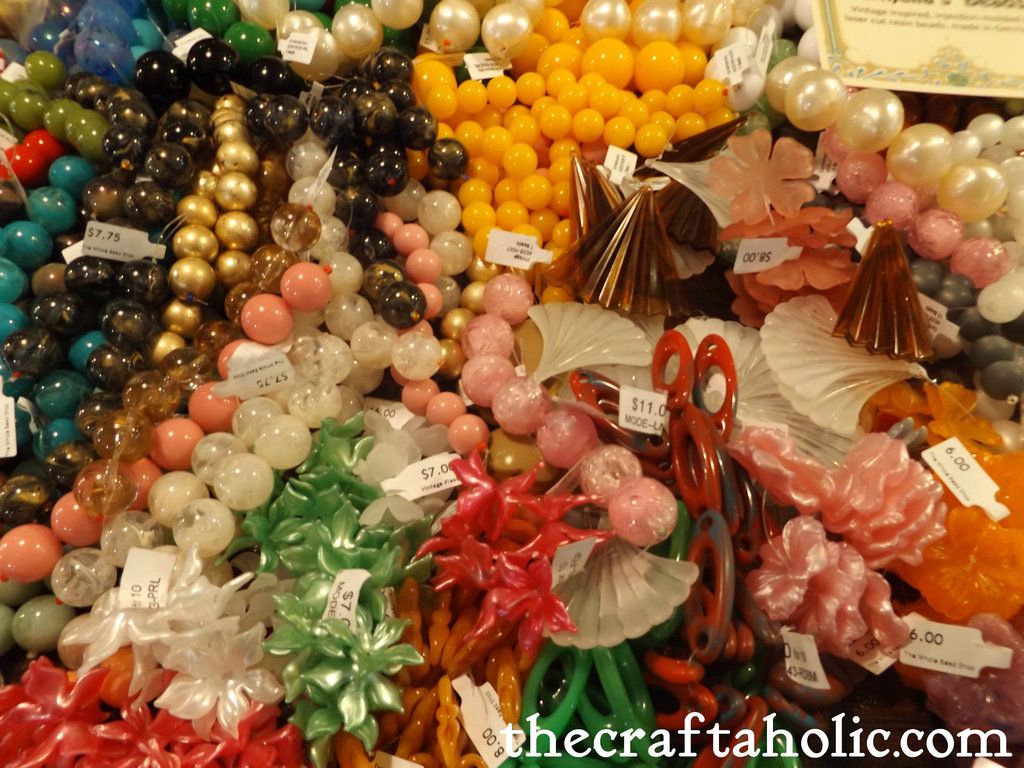 Oh my goodness, I'm such a sucker for these kitschy vintage inspired beads.
Beautiful, right?
Grace and I had so much fun browsing, and doing a bit of shopping, that I feel like I've got inspiration for days!
Speaking of inspiration, if you're stuck, and unsure on how to motivate yourself, a session with me might be just what you need. CLICK HERE to find out what a session with me entails, and what I can do for you and your creative muse!