On Saturday, to celebrate Earth Day, I took my eldest with me to Sandy Hook, to help clean up the beach.
We had to bundle up, because Mother Nature seems to be quite moody these days, and as such, it was a very cold day. So we had to bundle up with scarves and everything.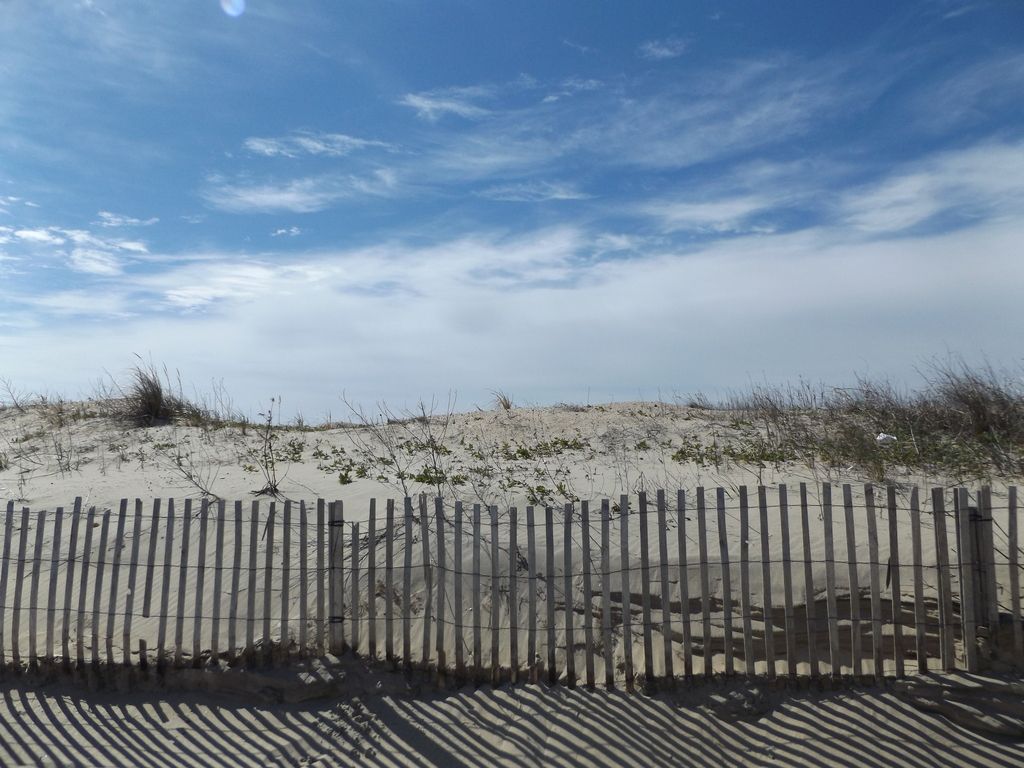 It was so nice to be by the ocean and take in the beautiful salty sea air, the wind in my face and my daughter by my side.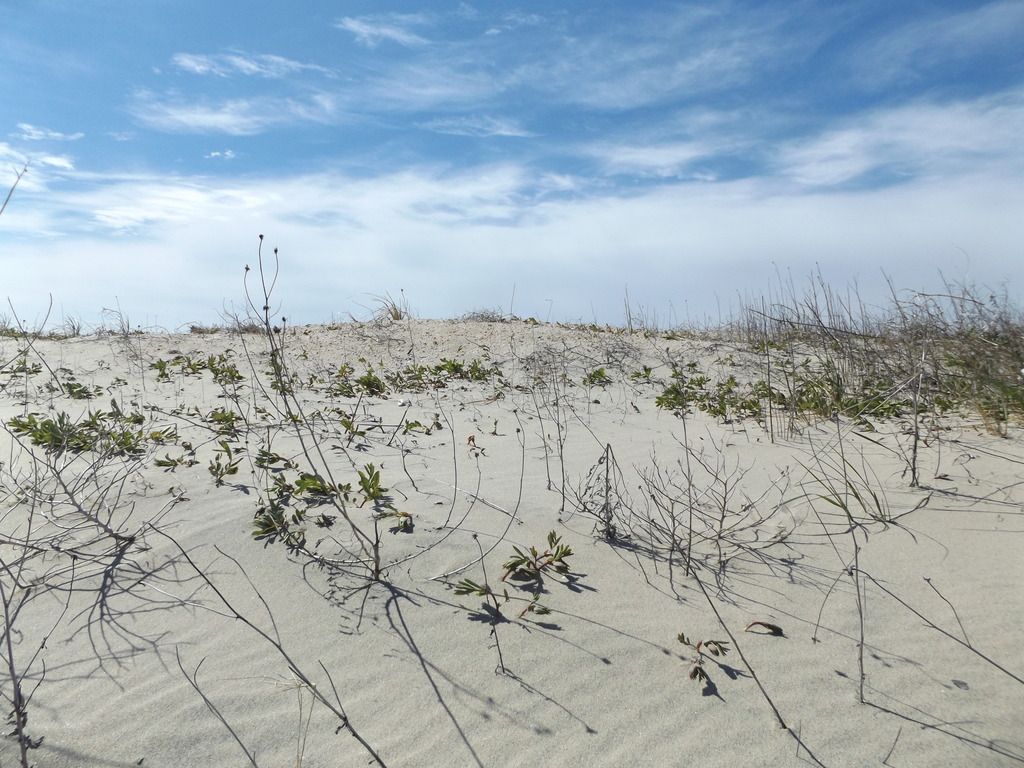 To me, the ocean is just pure beauty, pure joy, and pure abundance. The ocean is such a story of what life is. There are high tides, low tides, wind, sun, and rain. And through it all, through all the rainy weather, and through all of life's challenges, we can see what beauty lies within. There is beauty everywhere, if we just learn to appreciate things just as they are. That is why I love the ocean.
Sometimes we look at life like these cracked shells, all broken. We tend to notice only the negative.
But when you take a closer look, you see that all of it is pure beauty-even the cracked shells; just like life. In life, we have pieces and chunks that are broken and pieces that are just as beautiful as the shells with beautiful golden hues. Some may be more pleasing to the eye, but they all collectively create beauty.
At times we have to just be that hermit crab, in our little shell, just sitting and waiting until the moment we outgrow the shell we are in.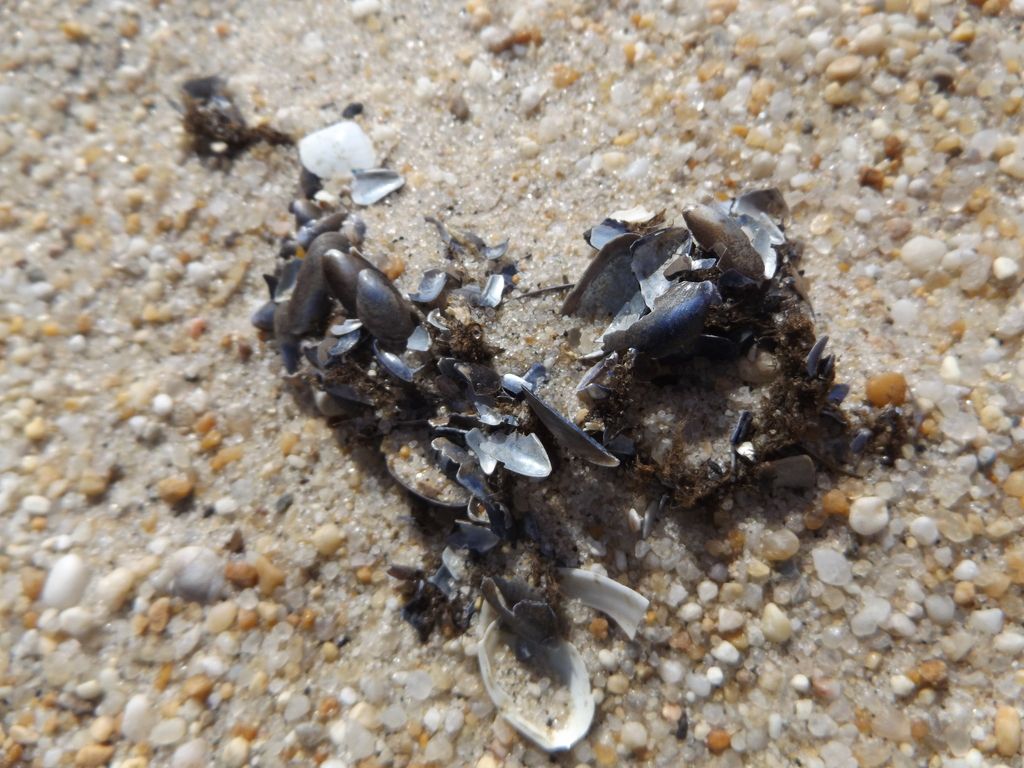 And that my friends, is my day at Sandy Hook. We had so much fun. I can't wait until the weather warms up so I can go back again! I did purchase a bathing suit. Mmm hmmm….I really did. Beach body or no, I am determined to get in the water and strut my stuff with my little girls by my side.
Here's a new throw I crocheted for my bed: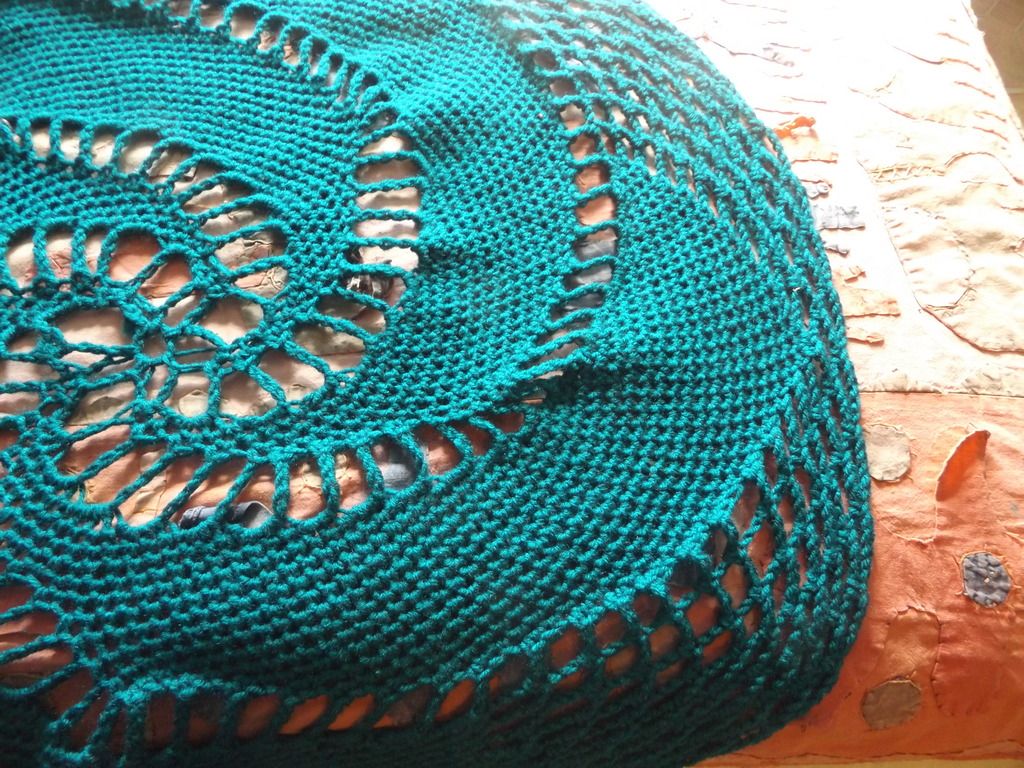 I had never attempted at such a project before, but this year I'd decided to really move beyond hats and scarves. I'm pretty happy with how this turned out, even though I screwed up on the pattern at the end. I think it still think it looks rather nice.
I'm really into crocheting these days. I find it to be such a meditative act, that it's just so wonderful to sit and crochet the night away, after an afternoon of painting.
I finished up a new craft project that I'm so excited. My daughter recieved a Nabi from her father (as an early birthday present) and I just could not resist but to recycle the box into a snazzy new jewelry box. Being a jewelry designer, I obviously have a LOOOOOT of jewelry. So, I enjoy a nice looking jewelry box. I am working on a tutorial which should be posted by the end of the week. Stay tuned.