Today there's a full moon. So of course, I, being the silly and superstitious woman that I am, decided to finish up the Wish book I had made. If you want, HERE'S a LINK to Part 1.
In part 2, I show you how I finished it up, before I personalized it with deep personal writing.
There's no wrong way to do this, okay? I just went crazy with making fun backgrounds, then did some fun collage work.
Here's the pics:
That's the cover. I remembered that I had even more washi tape. Why is it that washi tape is like crack cocaine? It's like….you can't just have the one roll. You've got to have twenty.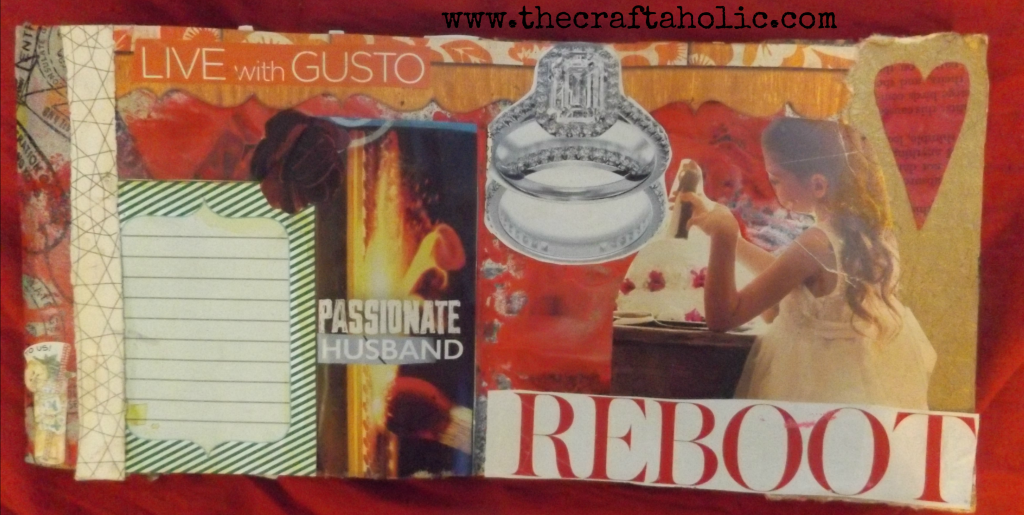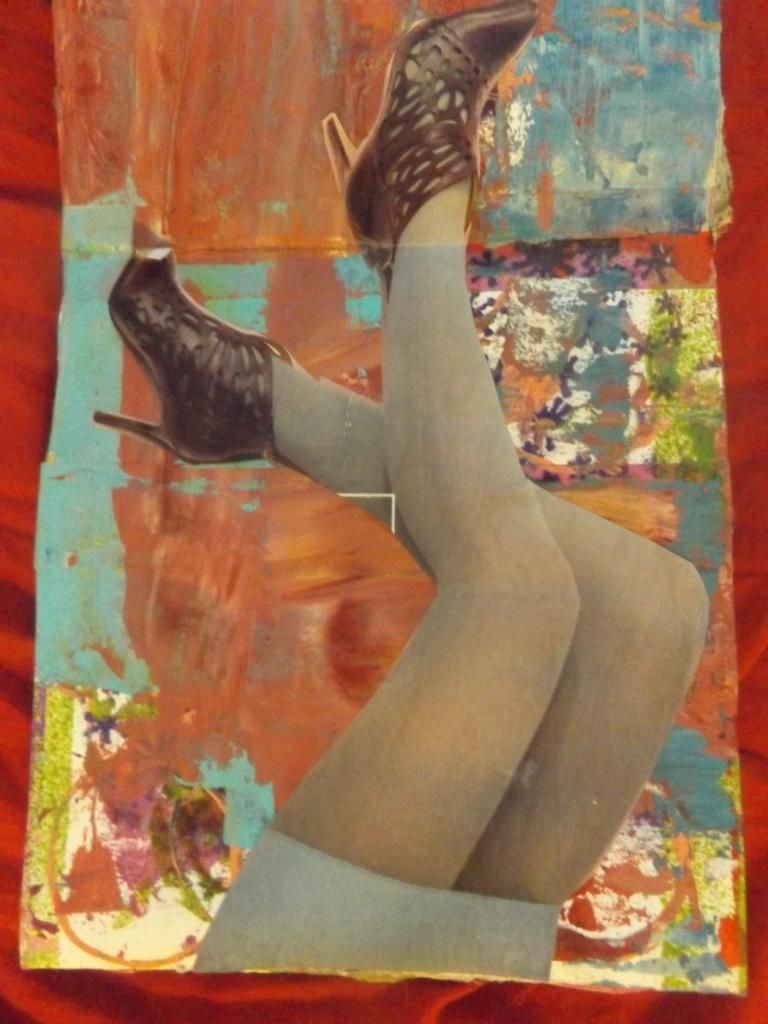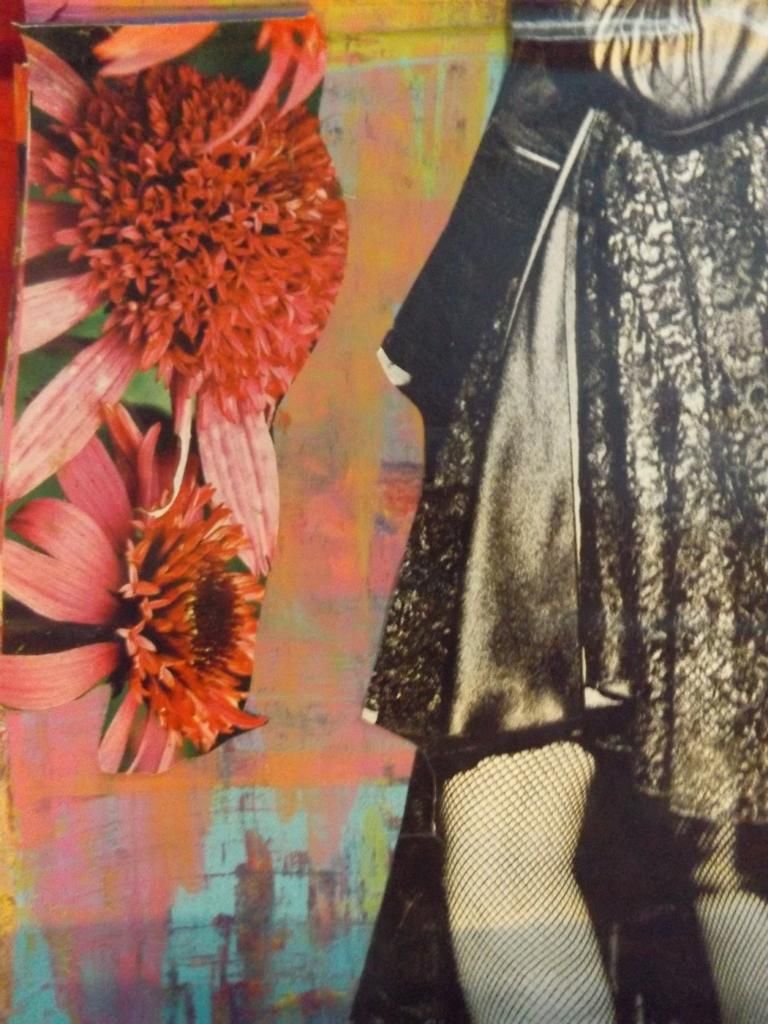 So this is what I created. I hope you enjoyed my wish book, and I hope this encourages and inspires you to create your own book of desires!
I used Americana acrylic paints and stencils by Decoart, as well as my trusty glue stick, scissors, and clippings from magazines. I wonder if fashion magazines know that I only subscribe to them for the collage supplies. Ha. Anyway, if you make something like this, comment back and let me know! I'd love to see your take on this project.
Did you enjoy this post? Do you feel that you want to create art, but you aren't motivated? Or maybe you're just not inspired? As an artist, when you feel a lack of inspiration, it can feel so depressing. Often it becomes frustrating, and you become unhappy with yourself.
I know how that feels because I've been there. I know what it is like to want to create and not feel motivated or inspired. It took me years to develop a method to create my OWN source of inspiration, and stay inspired. For years I struggled, researched and did a lot of work to develop a way for me to pursue inspiration and creativity so that I can remain inspired. Now, I've written my method in a book, that I call, "Free the artist within".
By following my method, you will free the artist within you and finally feel that you can create, no matter what your life's situation. Invest in yourself and your creativity without having to spend hundreds of dollars in art instruction. There is another way, and you can discover it in my e-book. CLICK HERE for more information and to purchase.
Let's sit down together and discover what's really eating you. Book a guided meditation with me, and I can help you find a method to meditate that is custom made for you. We will sit down together over the phone, and discuss what is blocking your creativity, and I will create a meditation method, complete with custom mantras and an energy reading, that will help you move beyond your creative block. CLICK HERE for more information on booking an appointment with me!
Affirmations are wonderful tools for pursuing your art and creating the kind of life you want. No matter what your religious persuasion (or lack thereof), we can all agree that affirmations are great things not just for making you feel good, but for reaffirming what you want out of life. Constant reminders around your home will keep positive thoughts in your mind, and keep positive energy around you, therefore helping you create the life you want.
Right now, I offer custom made affirmation cards in my shop. These cards will be custom made for you. No two sets are alike, so your set of cards will be unique handmade original art made by me. CLICK HERE for more information and to purchase!