Sitting Alone
I'm sitting within myself
holding fire in my hands
visions of my slumber
I dream of not sleeping alone
but it's just me
sitting here, in the field of forever
holding the fire of passion in my hands
I'm just gonna stand here and watch it burn
walking through the empty city streets
and
in between coffee and cigarette butts I shall walk
with the visions of tomorrow in my mind
my brain, wired with the thoughts that plague it daily
even the clouds weep for me
Did I hear someone whisper to me?
Did I hear the voice of my future beloved?
I speak often with the faith of a child
life destroys me with it's smile of reality
I live in this little bubble
Maybe I'm in too deep
sometimes the silence feels like the crows that follow me
other times the silence softly commits murder
to the small pieces of faith you have
in Never Never Land
In the early morning hours I rise
walk
through the city that fuels me
with visions of tomorrow on my mind
my brain, wired
The trees are weeping for me
the trees, ever remembering the past
they cry for me
lie for me
raise their hands for me
in hopes that there be a god in heaven to hear my hopes for the future
this kind of life
some sort of scene from a greek play
while others lie on the street naked
mad from life
I lie near the cemetery gates
and await the next phase of my life
Right, so it is quite cold in this part of the world. Freezing, actually. It makes me wish I lived in a warmer climate, but knowing me, I'd miss the cold. I like the change of seasons. I do. I love looking at the beautiful full moon while standing at the edge of the ocean at night in the summer, or going hiking in the fall with my daughters. I love that it's cold during Christmas time. These things, they give you something to look forward to. I look forward to sweater weather of the spring. I look forward to being able to go out with just my boots and a sweater. I love the changing of the seasons.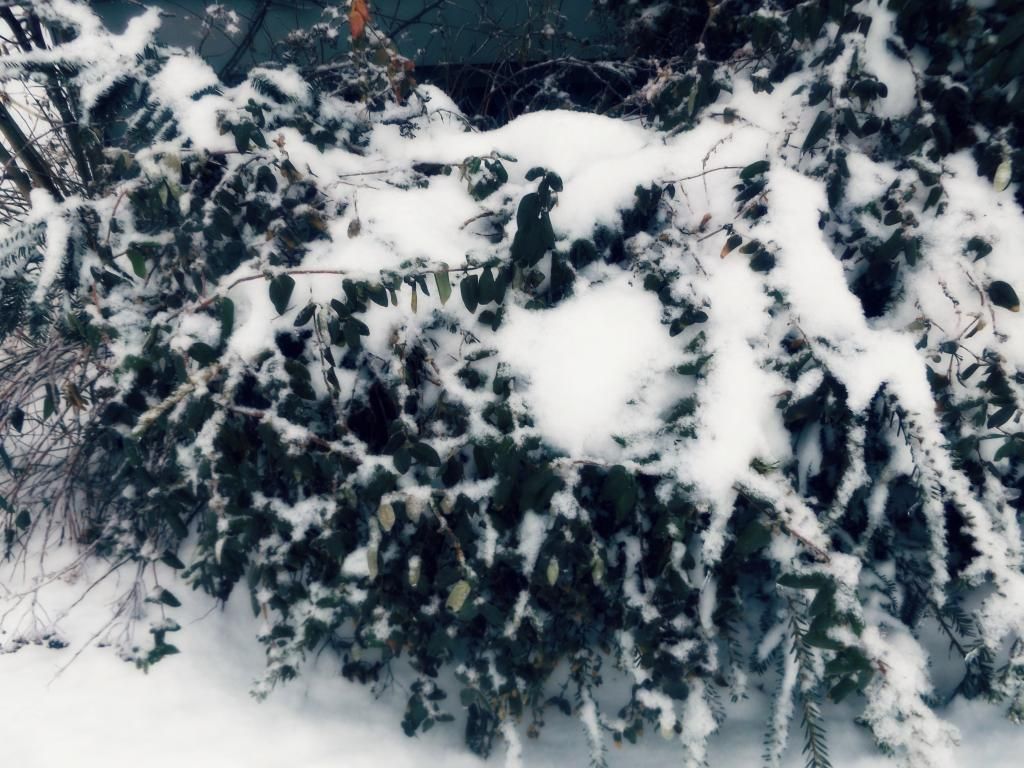 Winter means hibernation. Winter means staying home and baking and and making art all night. It means hearing me bitch about the cold, not going out for a smoke at night, and watching cop shows on television. It means keeping up to date on my favorite kinds of music (thanks to Youtube). It means projects. It means ideas. It means staying in. It means being lazy. Winter means Santa Claus. It means yarn and crocheting. And knitting. But winter, I'm tired of you. I'm tired and I'd very much enjoy a bit of spring and summer. I really would.
Oh, here's a couple of bits from my art journal:
(This piece was a collaborative effort between my daughter Dakota and I.)
This page is probably wishful thinking. It's funny. Nothing has jaded me more than online dating. I was actually propositioned on a popular dating site that claims to help you find your "match". Then on another site that claims to help you find love and marriage, I found a guy who has a girlfriend, and just wanted a side piece. I'm unsure as to why he was on a dating for intention of marriage site, if only to perhaps find a "nice" girl to take advantage of. Too bad for him, that this nice girl, is also one hell of a bitch. Oh the wonders of online dating.
Oh, but I have a new zine I just recently published. Take a look:
It's my latest book of poems that speak of the Latina experience from my perspective. Some things are sweet while some are of a political nature. You can make my weekend wonderful by CLICKING HERE TO PURCHASE.