So, last week I showed you how to make your own affirmation cards. This week, I'm going to show you how you can make one, two, or even three journal pages at the same time as making the aforementioned cards.
For this project, you'll need the same supply list as last week.
DecoArt Misters and Shimmer misters
DecoArt Acrylic paints & palette knife
scraping tool-I just use a credit card
Spray bottle with water
Heat tool (embossing gun, but for this project, you can try using a blow dryer)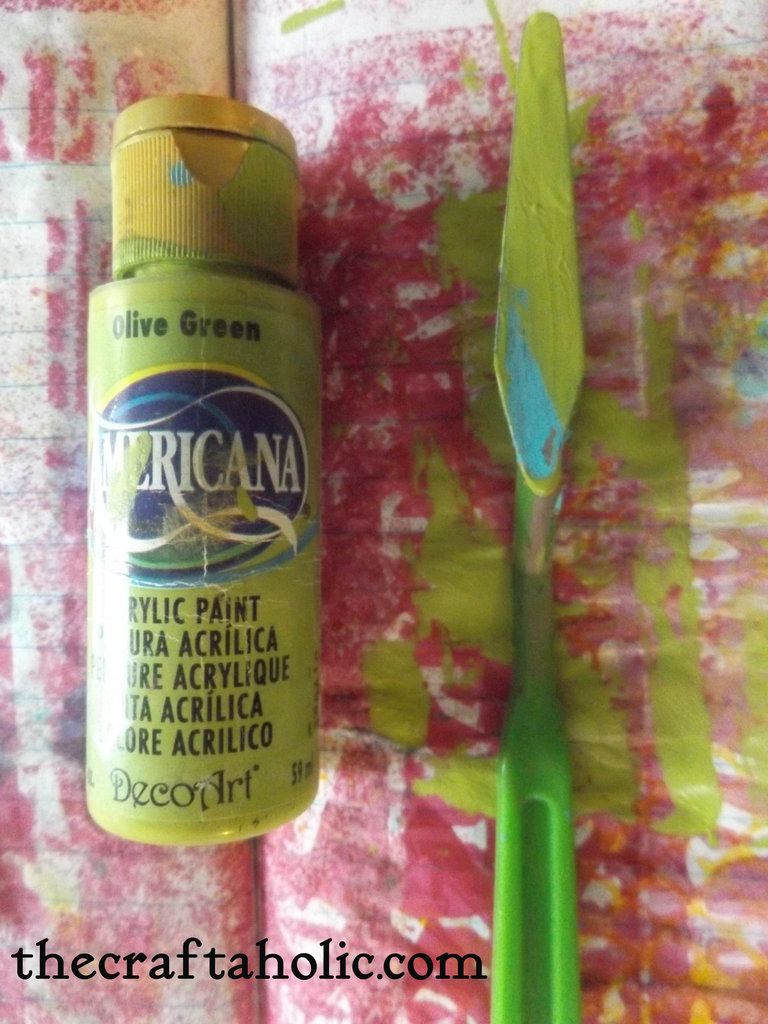 When you're working on some affirmation cards, or when you're making your mixed media art, it's a good idea to have some paper handy, so that your sheets and everything else don't get all wet.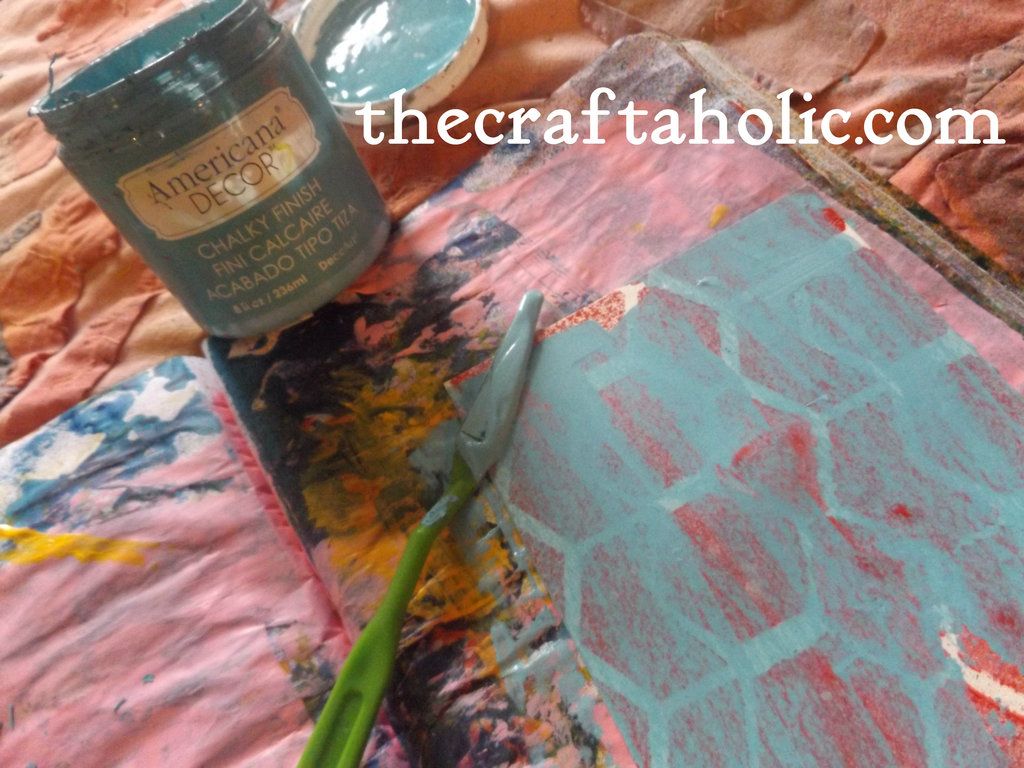 When I'm working on a project, I keep my art journal handy, so I can clean the paint off of my brushes, or pallet knife. I actually started doing this because I didn't want to keep using cloth towels. First of all, I would eventually run out. Secondly, using paper to wipe off brushes and art tools makes for a fun and "accidental" journal page.
I also love using stencils in this method also.
When I made my affirmation cards, I laid out my cards against my blank page, and spray away, using DecoArt Shimmer Misters.
It's so much fun, and it's great because while you're working on whatever it is that's on your workspace, you then also create another work of art. AND it's a great way to recycle your stencil ink.
What I do is, once I've sprayed my stencil down on my project, I take it, still wet with ink, and apply it to my blank(ish) journal page.
Once you do that, it will look a little bit like this:
And, you can continue building abstract layers as you continue working on whatever new art project you're currnetly working on, until you feel like you've got a nice looking page.
Here's a few of my pages:
I love all the layers of colors and patterns here.
I should mention that I use really cheap paper. I use a cheapie composition notebook, and the paper holds up really nicely. You'd be surprised what you can do with cheap paper.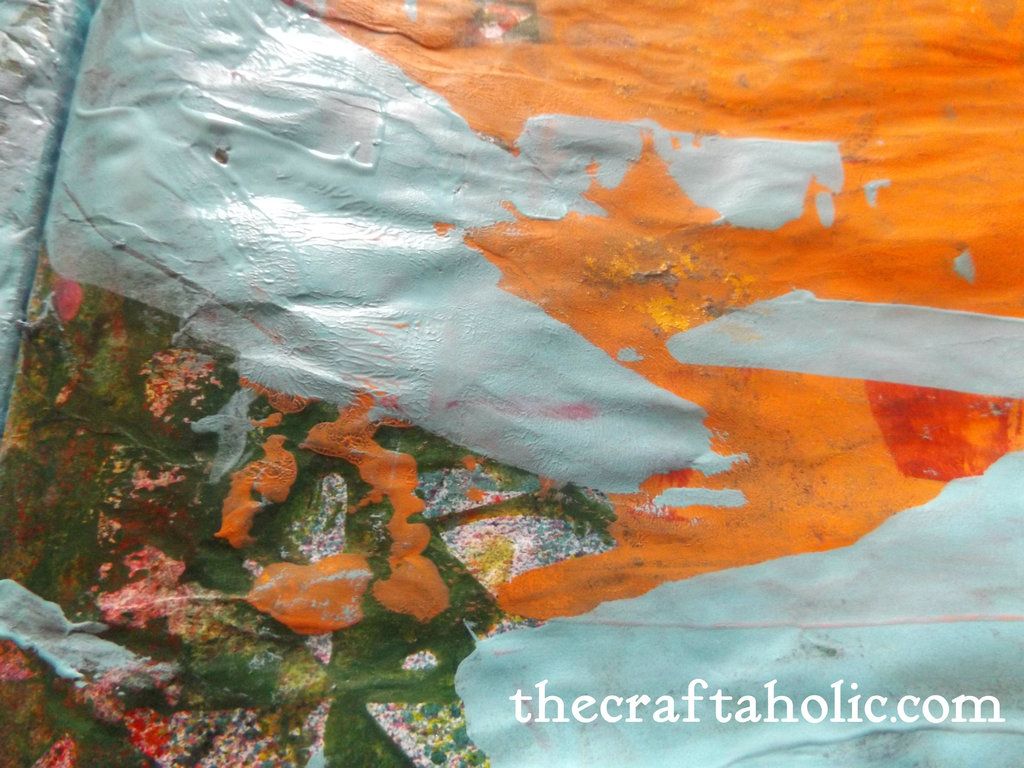 So these are a few pages I worked on. Often I end up doing two or three pages in one sitting! It's so fun. You don't have to leave the pages like that, you can use it as a background and write or draw on them.
If you make something inspired by this post, I'd love for you to share a picture on my facebook wall!