The Way to the Lotus
I have given birth today
To death and pain
Traveled in time
To a darkness once cast upon me
Dark cloud realized in me
My
Self
My
Spirit
I
Have been
Illuminated
I know how to find the path to Nirvana
My baby moon, and baby sun, they will show me how
They utter words of peace to me
In their mother tongue
Whispers of happiness and rainbows
I take from the owl, sacred
A small key to happy
A small illumination to where I am
And where to go from here
From everywhere
From nowhere
I have, today given birth to myself
I
Still get lost
Sometimes
Still
But my baby moon, and baby sun….
They are my guides
My
Shaman teachers
So I take with me, 3-D glasses I will
All the better to see you with you,
My dear
I have illuminated the darkness
I'm slowly going the way to the lotus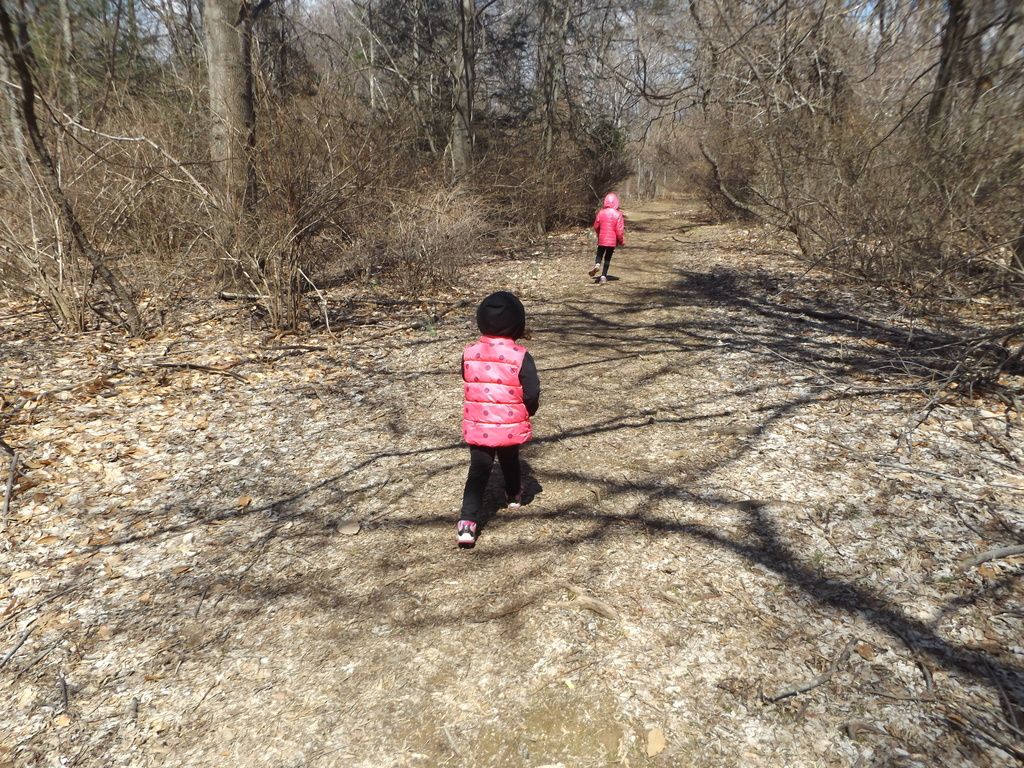 ————————————————–
To me, nirvana isn't something you look for in one specific way. I think the path to Nirvana, is a lot like getting around in New Jersey. See, in New Jersey there are typically about five or six different ways to get to one destination.
We often think that being a parent means that we are to teach our children, but in fact, our children are like tiny yoginis that carry wisdom within them about life and love. We hear them use their 7 year old logic, and we scoff to ourselves thinking that they know nothing about life or struggle. In my opinion, children know more about love than we do, and more about life and what it is to live a life of meaning than we do. They know because they have not allowed life to jade them.
Through the eyes of innocence we see that the world can be truly beautiful and incredible. We can see that sometimes all we need to do is change our view so that we can notice the good things that the world, and life has to offer.
Just listed these new jewelry designs for sale in my shop. The Butterfly necklace is made from genuine rose quartz. This piece is beautiful and one of a kind. If you wear my jewelry designs, I can almost guarantee that no one else will have anything like it.